Behold, HOW TO NOT HUNT THE MONSTERS IN MONSTER HUNTER!
This is an easy task, just remove all your equipped armor, all trinkets, and equip the lowest damaging weapon. A light early-game bowgun will suffice. The bowgun shoots clips of low damaging shots if you use only the Normal 1 type bullets. Don't bring any potions or anything in your inventory. Hell don't even go on quests or even purchase the game. That's only if you don't want to hunt monsters.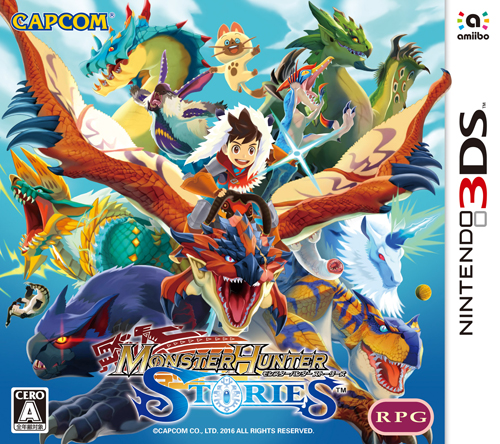 If anything, if you don't like killing monsters, try this. It's not available outside of U.S. though. Tame and ride monsters to do your bidding and fight like Pokemon.